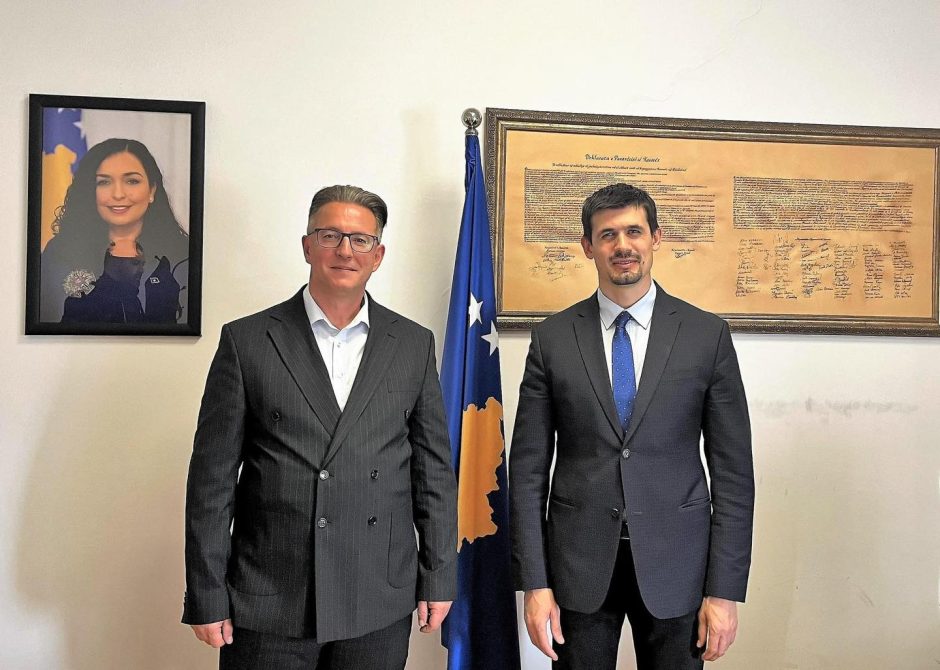 05/05/2023
The Director of the Agency for Foreign Investments and Export Promotion in the Republic of North Macedonia, Mr. Gazmend Abdija, met with the General Director of the Kosovo Investment and Enterprise Support Agency (KIESA), Mr. Zef Dedaj.
The meeting was very constructive and they discussed the activities of both agencies, as well as the possibilities for future cooperation.
The director, Abdija, stated that he believes that this is just the beginning of a successful cooperation between the two countries and our two agencies.
During the conversation, the importance of building strong ties between our two countries in the business sphere, especially in food production, was emphasized. In this regard, it has been agreed to organize B2B meetings between our companies and those of Kosovo to help develop business and increase investments.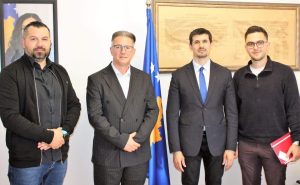 In addition, the meeting discussed the possibility of signing a Memorandum for cooperation in the near future, with the aim of intensifying the cooperation between two institutions and promoting investments and open business.