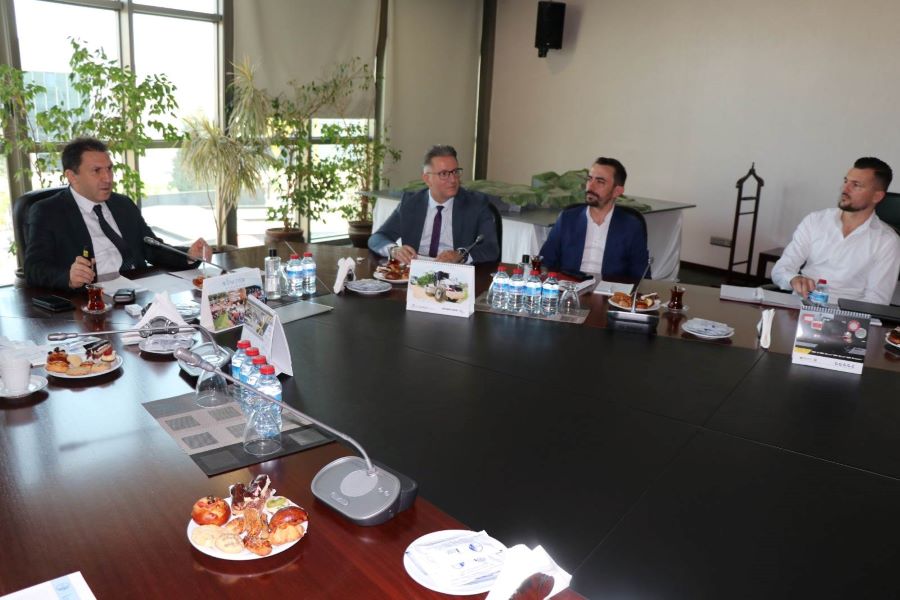 20/06/2023
Invest North Macedonia's visit to Türkiye started with the productive meeting in the First Organized Industrial Zone(OSB) in Ankara. Director Gazmend Abdija presented the investment opportunities offered by North Macedonia to a group of esteemed representatives from Turkish companies.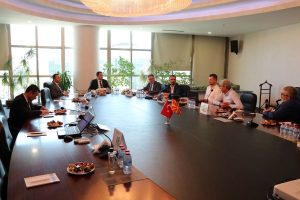 During the meeting, Mr. Abdija highlighted the numerous advantages and incentives available for business in North Macedonia. Starting from a strategic location and skilled workforce to a favorable business environment, North Macedonia represents an excellent location for investors looking for growth and expansion of their businesses.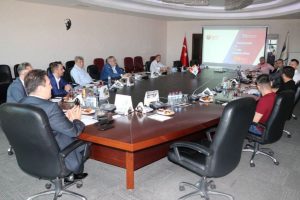 The representatives from the Turkish companies showed huge interest for cooperation with the Macedonian companies. Constructive discussions and exchange of ideas, as well as deep-rooted relations and mutual trust contribute to further strengthening of ties between our two countries.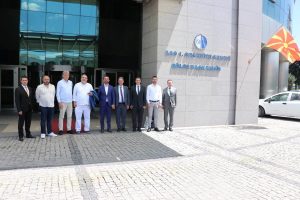 The Director Abdija expressed his sincere gratitude to ASO1 organized industrial zone for their warm hospitality and impeccable organization and extended a cordial invitation to the Turkish delegation to visit North Macedonia.