Invest North Macedonia in cooperation with the organizers of the Pure London Fashion Fair, organized a one-day workshop for domestic textile companies interested in getting acquainted directly with the opportunities offered by the UK market, and benefits that the fair offers if they decide to become a future exhibitor at the London Fair.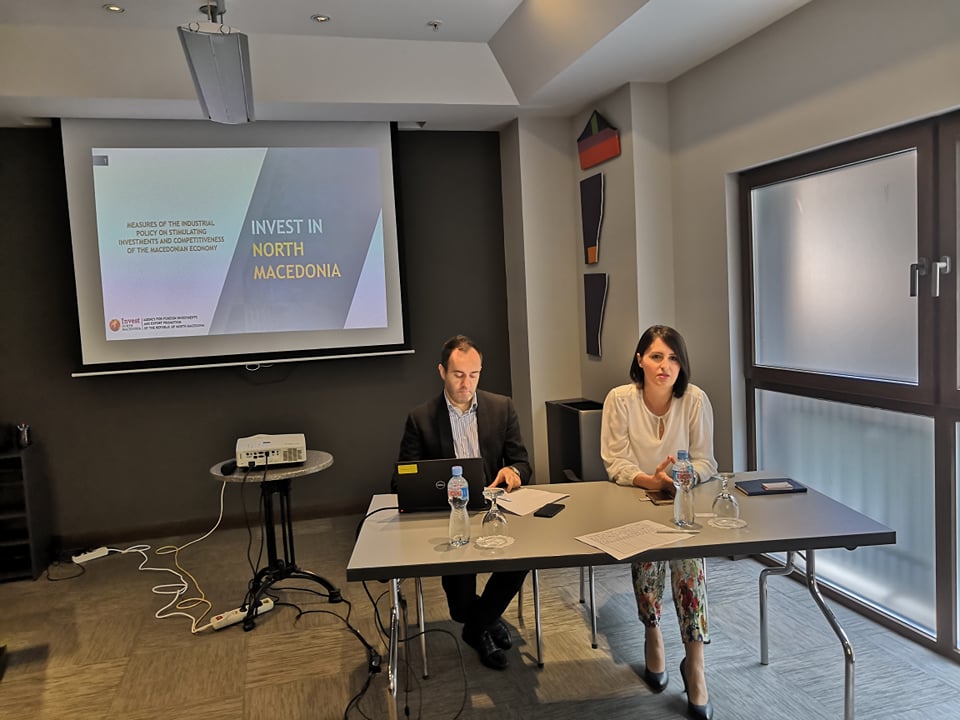 At the workshop, Michael Richardson, Director of international cooperation at Pure London, detailed the companies for the Pure London and Pure Origin, as well as the possibility of entering the UK market. Representatives of Invest North Macedonia presented the measures for financial support for domestic companies in front of the present companies.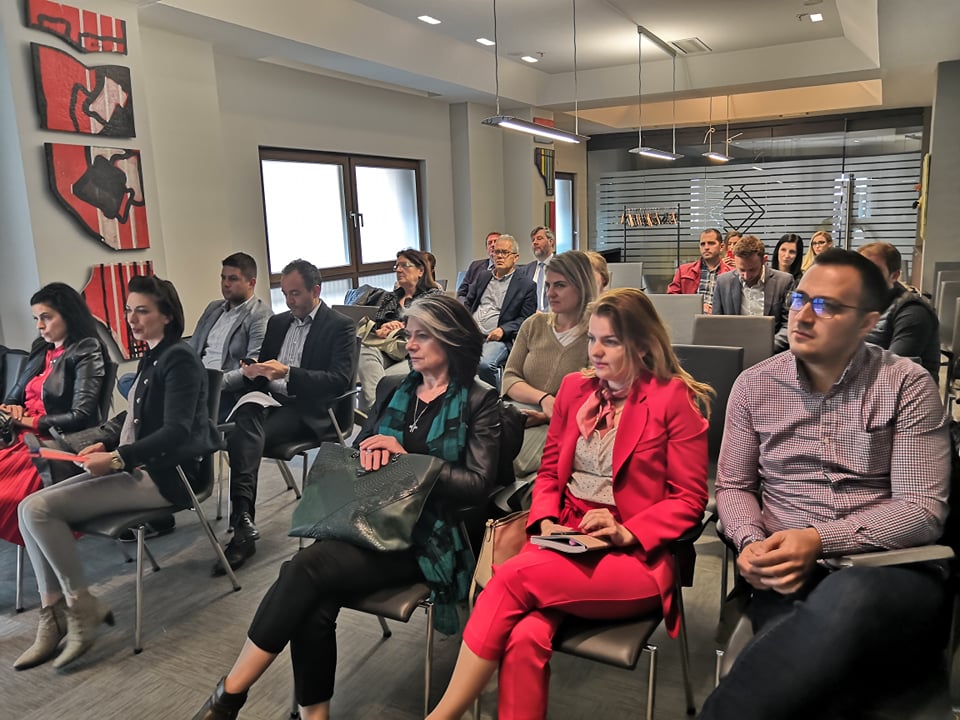 The companies expressed a special interest in participating in the fair in the winter edition of Pure London in February 2020, especially from the section of women's apparel, underwear and accessories, and accessories, own collections of Macedonian brands.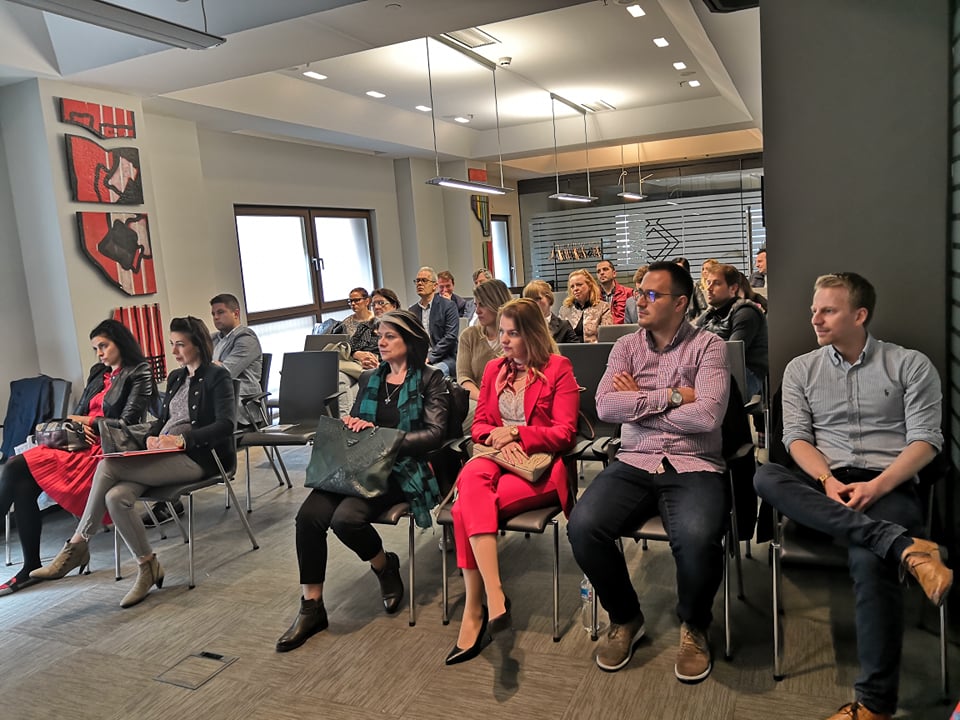 The Agency plans to perform at this trade fair with a national stand next year with the participation of six companies from the textile sector, in which companies will have the opportunity to generate new contacts that will result in the conclusion of business deals and new partners for cooperation in the UK.