Invest North Macedonia takes part in the fair in Hanover, starting from April 1st to April 5th, with the support of domestic companies, for their participation in the largest industrial fair HANNOVER MESSE 2019.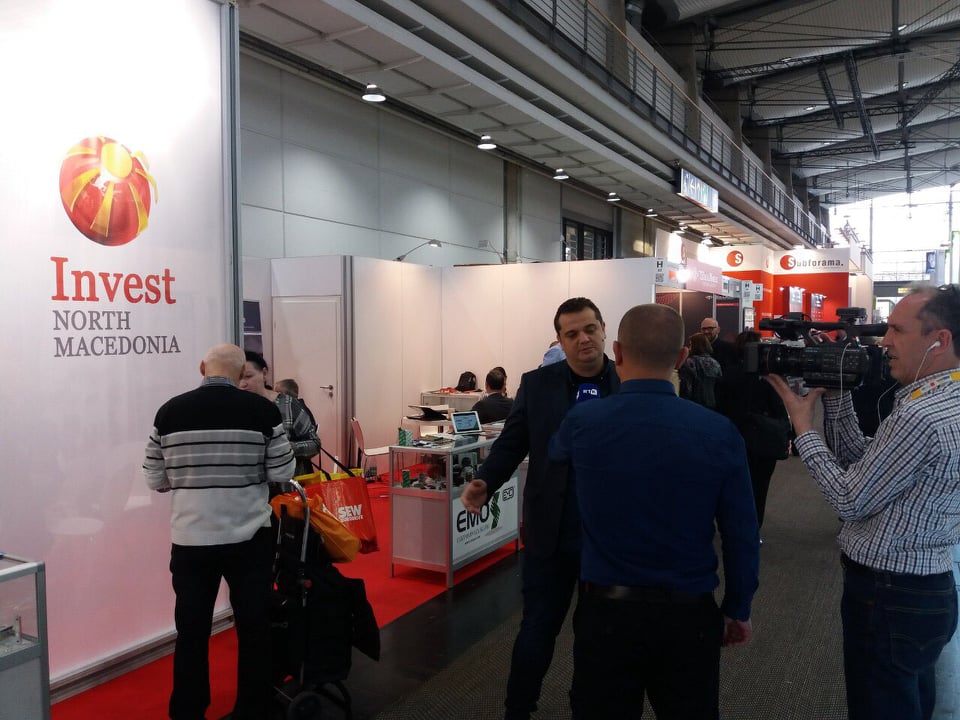 Within the national stand and under the Invest North Macedonia logo, six Macedonian companies in the field of the electrical metal industry have the opportunity to present their products and organize meetings with other participants at the fair. The German Chancellor Angela Merkel and the Prime Minister of Sweden addressed the opening of the fair.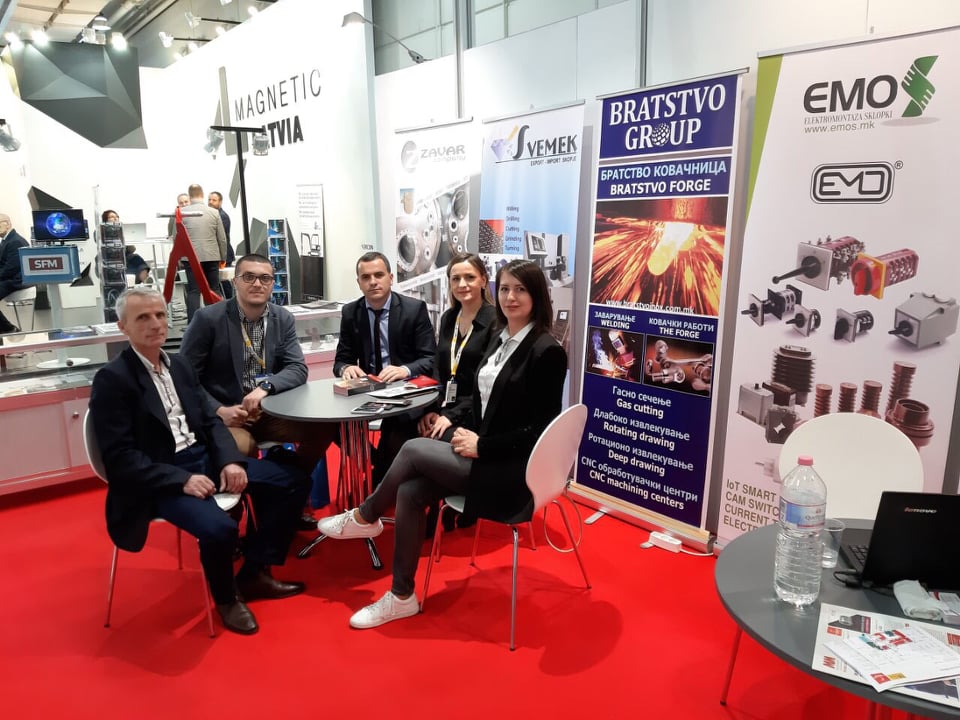 HANNOVER MESSE 2019 is a set of six fairs on one platform. At the largest industrial fair in the world, with 6500 exhibitors from around the world on more than 200 000 m2, 15 companies from the Balkans took part, of which 6 are our domestic companies. HANNOVER MESSE is an ideal place for networking and new business.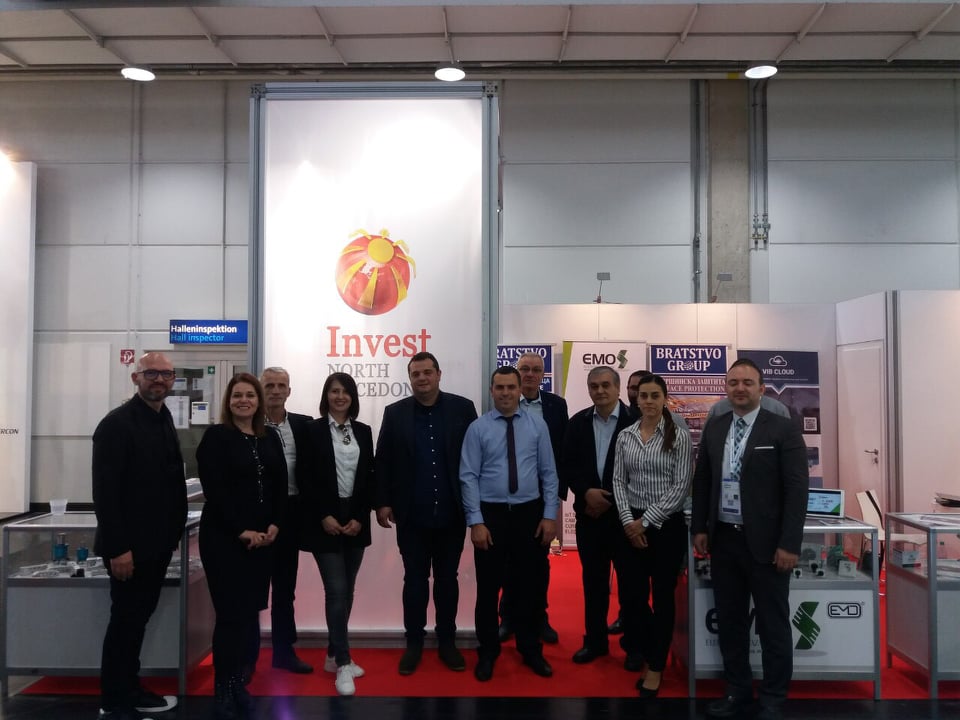 The CEO of Invest North Macedonia, Mr. Vullnet Ademi, had a special interview with Radio Television Kosovo, in which he especially emphasized the role of the Agency in organizing and supporting Macedonian companies for participation in renowned world trade fairs from different industries, current and future projects of the Agency in the area of attracting foreign investments and support of the export of domestic companies. In addition, the CEO met with companies from different industries present at the fair and stressed the readiness and support for increasing the cooperation between domestic companies and companies in the region, especially German companies, European companies, and companies from China.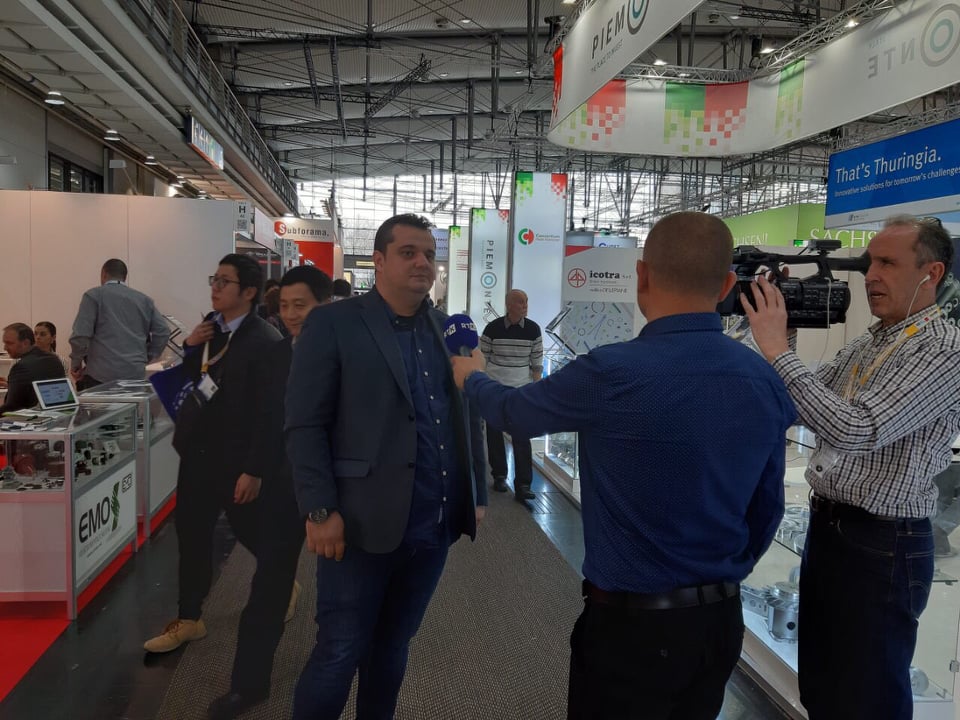 Within the fair, B2B meetings were held between all registered companies with previously organized meetings, in order to increase the cooperation in direction of increased exports, expanding business contacts with the companies – potential export partners in the EU countries, as well as meetings with many European companies and companies from China.
Our domestic companies will have the opportunity to find a full range of technical innovations across the entire value chain – from automation to supplier solutions, which involve many key decision-makers.
Invest North Macedonia will continue offering programs to support domestic companies in international markets, as well as organized participation in international fairs.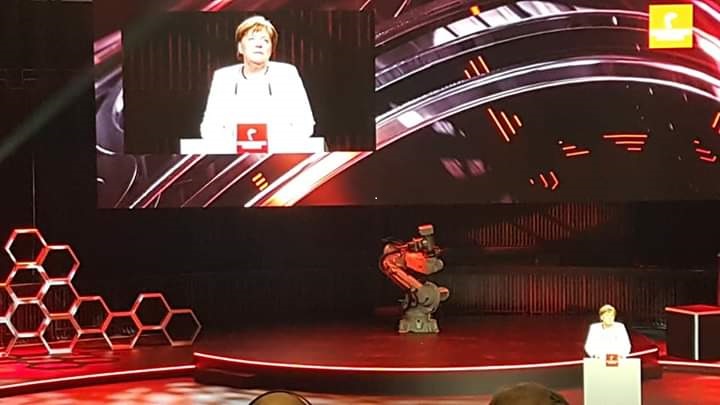 For more information visit https://www.hannovermesse.de/en/exhibition/facts-figures/