Representatives of the Agency for Foreign Investments and Export Promotion of the Republic of Macedonia, from the Export Promotion Sector, attend the textile fair Pure London origin, starting from 10th to 12th February 2019.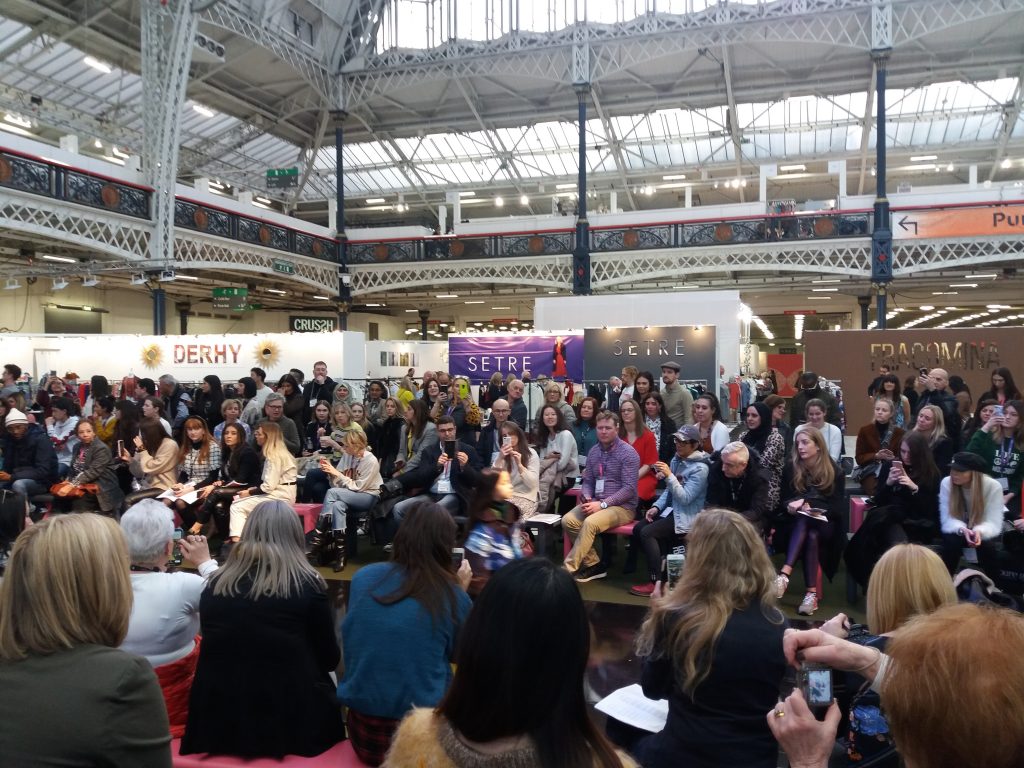 On the second day of the fair, a working meeting was held with the organizers of Pure London origin, which discussed the possibilities for organizing a national stand for textile companies from Macedonia for the next year.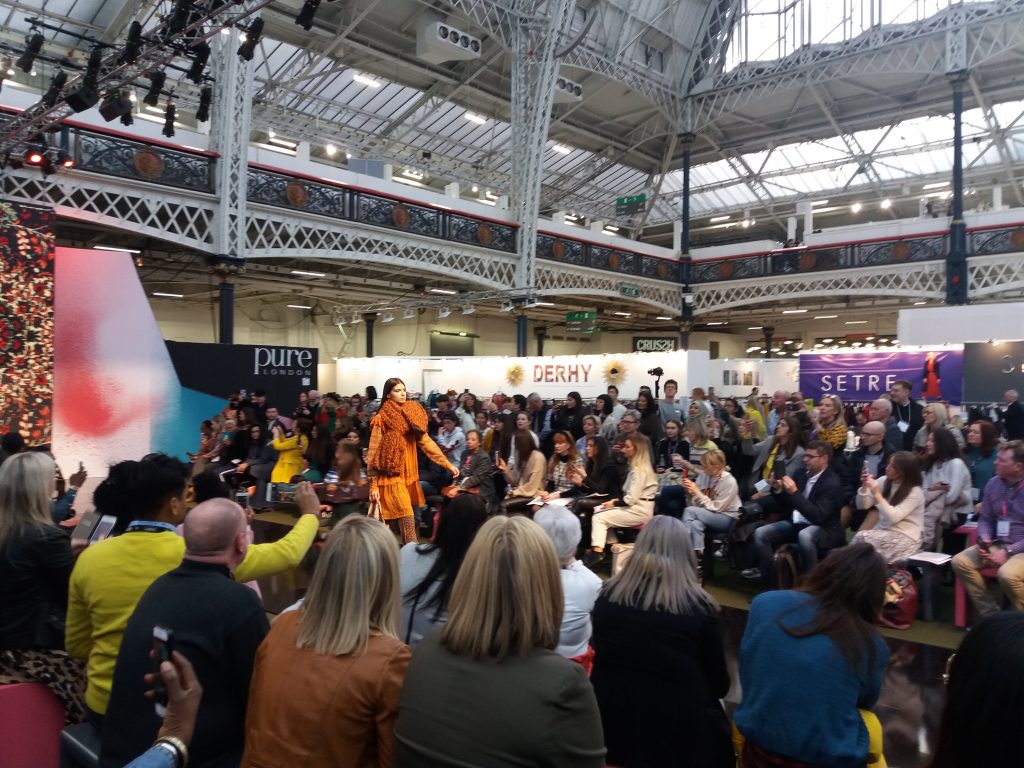 The meeting was attended by Michael Richardson – manager of Pure London, Myriam Carnot Osborn, Head of Pure Origin and international sales. The meeting highlighted the importance of the UK market with high demand from the countries of our region, so the participation of some of the Macedonian textile companies.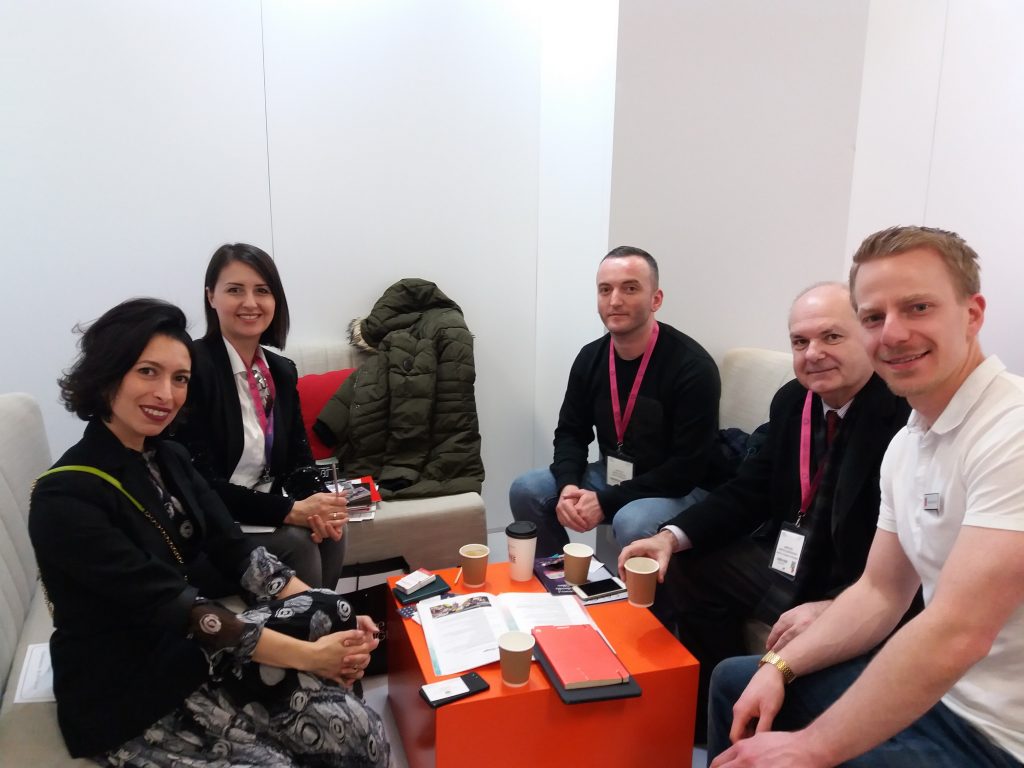 The fair offers great opportunities for exhibitors where they meet a large number of retails, there are more than 60% international buyers who are ready for orders from exhibitors offering CM, CMT, Full business, and clothing brands.
Their stands from the closer countries have Serbia, Ukraine, Poland, Romania and Greece.
Held in the heart of London alongside Pure London and Pure Man, Pure Origin will bring together all aspects of fashion sourcing and manufacturing under one spectacular roof at London's Olympia. A convenient and cost effective way for buyers to meet with UK and international manufacturers.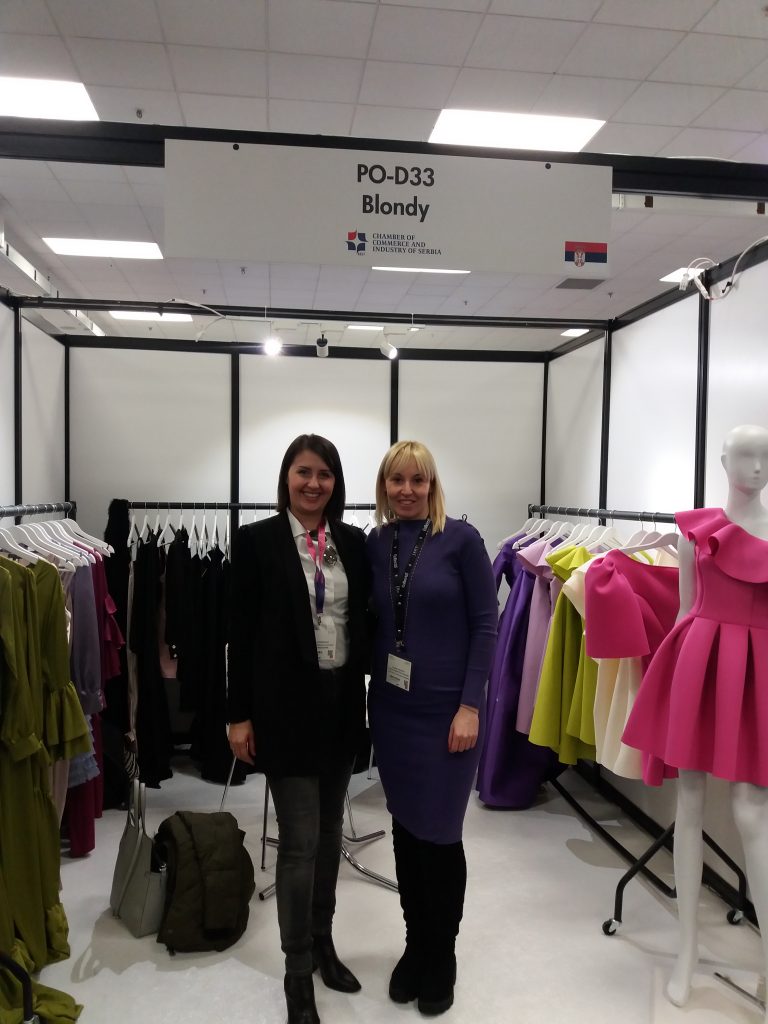 Key brands and retailers that visit include Asos, White Stuff, Victoria Beckham, River Island, JD Sports, Marks & Spencer, and Selfridges.
Pure Origin allows buyers, designers and retailers to meet with manufacturers and suppliers from all over the world under one roof at London Olympia, it connects you to the right people and gives you the opportunity to network with industry experts.