Today, the director of Invest North Macedonia, Mr. Bekim Emini, gave a ceremonial address at an event organized by MASIT, in cooperation and support of the Agency for Foreign Investments and Export Promotion on the topic: "Digitalization as a response to the current crisis".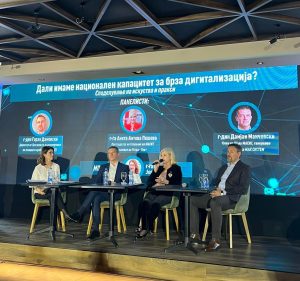 The event discussed the topic of digitization and how it affects, acts, and helps during the current crisis by presenting innovative topics, trends, and solutions that are available on the market by ICT companies, as well as sharing experiences and best practices from the country and region on the subject of digitization by eminent experts from the country and region.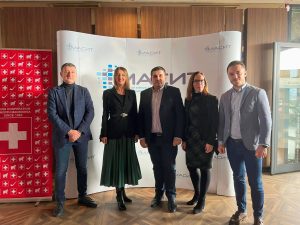 Within the Agency's operations, the ICT sector has taken the place of a priority sector, so the cooperation and support we provide will be expanded even further.