Dozens of businessmen and investors from the Rumelisiyad business association in Bursa, Republic of Turkey, met today with Vice Prime Minister Fatmir Bytyqi and Bekim Emini, director of the Agency for Foreign Investments and Export Promotion.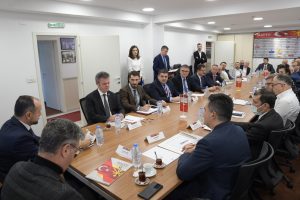 During the meeting, the guests were introduced to the country's investment opportunities as well as the benefits of investment support measures, and many of their questions and concerns about investments in various sectors were addressed.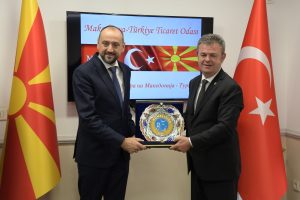 Many Turkish companies operate successfully in the country, and it is expected that new ones will emerge as a result of today's meeting and the expressed concrete interest, thus continuing the traditionally good economic and political relations between the Republic of North Macedonia and the Republic of Turkey.