The Director of the Invest North Macedonia, Dejan Pavleski as part of the government team led by the Prime Minister, Zoran Zaev attended the laying of the cornerstone of the new joint investment of the US company Lear and Normak Investment Group in the technological industrial development zone Tetovo. This is the second investment cycle, which amounts to 15 million euros and will create 1000 to 1200 new jobs.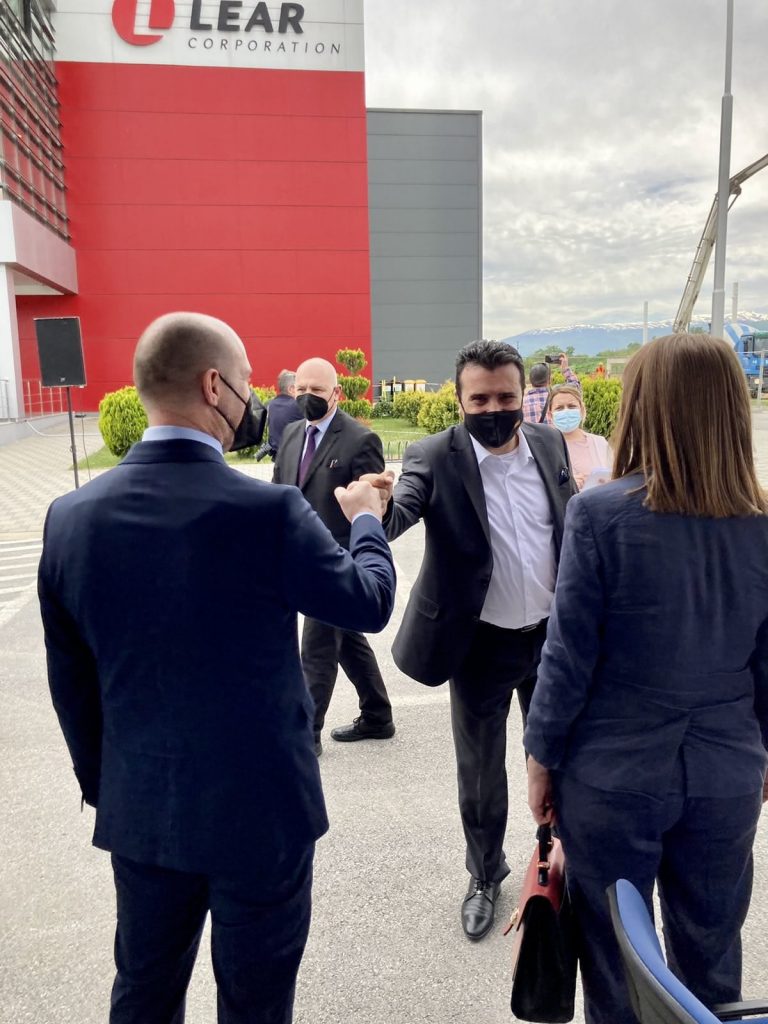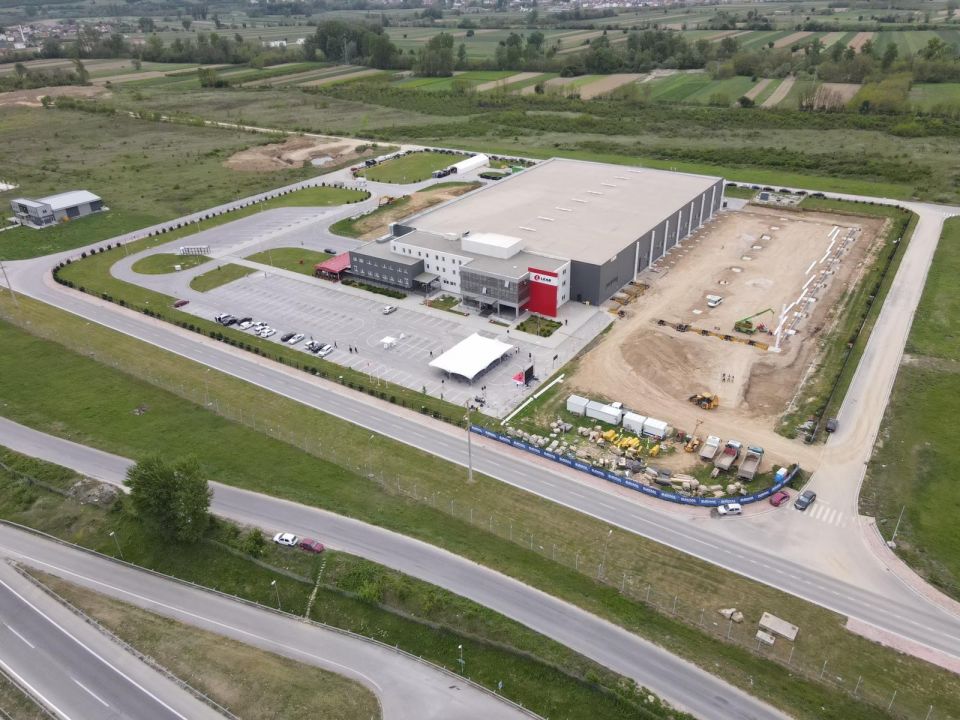 The Chairman of the Board of Directors of Normak Investment Group also attended the ceremony. Lear Corporation is a leading global supplier of automotive seating and electrical distribution systems. All production is intended for export.
"By November 2021, I expect the second phase to be completed and that will mean new 1,000 to 1,200 jobs. We have inspected the permanent factory; it has state-of-the-art technology for cutting leather and canvas. They create high added value products and improve access to financial capital markets. During the Covid pandemic, the company was fully operational, producing and exporting," said Prime Minister Zoran Zaev.