The director of Invest North Macedonia Gazmend Abdija stayed in Tirana last week, where he presented the possibilities for investments in the country to the pharmaceutical company "CFO Pharma" in Tirana.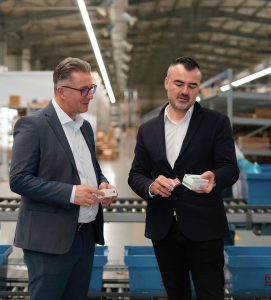 CFO Pharma" has a modern and advanced infrastructure for the distribution of pharmaceutical products, in addition, they have qualified staff with experience in the industry and follow high quality and safety standards.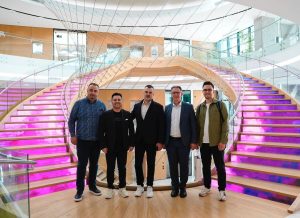 We remain committed to promoting the country and the opportunities North Macedonia offers to foreign investors.