Despite the global health and economic crisis, investor has announced new investments and new jobs
The Director of the Agency for Foreign Investments and Export Promotion, Dejan Pavleski visited the company Kostal, a German investment in Ohrid, where he met with the director of the company Viktor Mizo.
The visit is a follow-up if the meeting, ten days ago, of the government economic team with the Foreign Investors Couucil, and is in the context of the increased activities of the Agency in the sector of investor care.
Current operations and challenges in this period of crisis crisis that companies are facing was discussed at the meeting, and the initiative of the Agency to create a systemic solution to address issues affecting the work of investors was presented.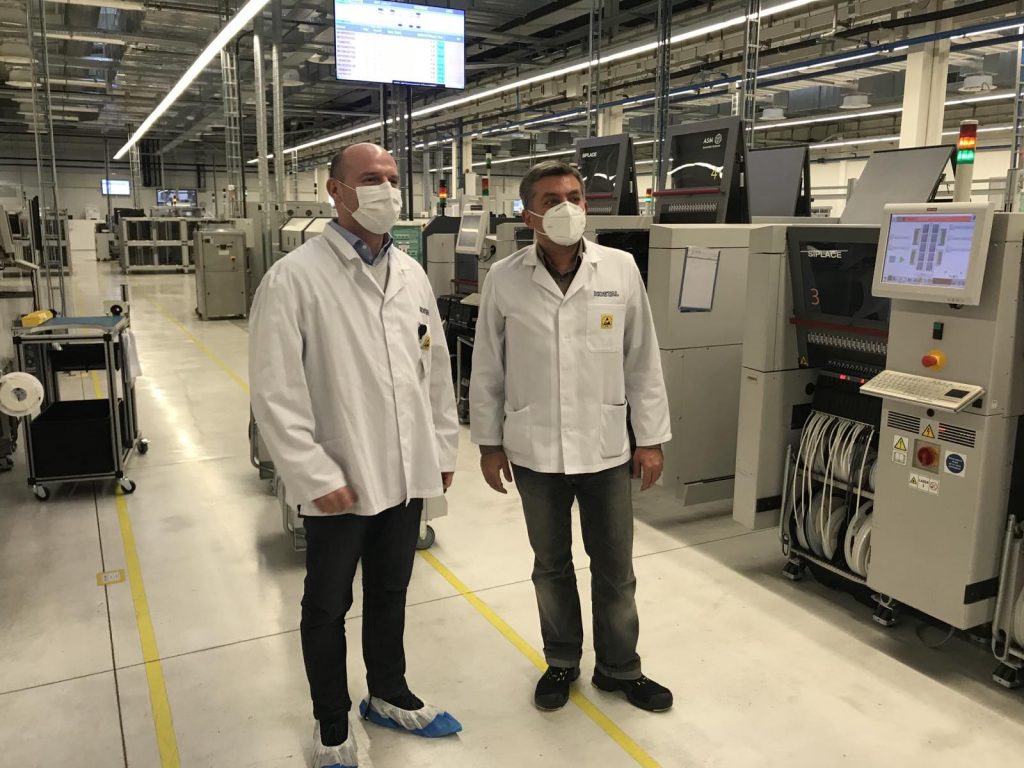 Pavleski stressed that the care for the already present investors is one of the priorities of the Agency because the investors, when they have a positive experience from working here, decide to expand their investments to stay here. It also means new jobs and additional stimulation of the local economy. Kostal is one such example with the recent expansion of the investment with a new production hall.
The director of Kostal, Victor Mizo, expressed satisfaction with the visit and put more emphasis on "investor care", and especially welcomed the initiative of the Agency to create a systemic solution in this sector, noting that this will greatly facilitate the work of investors. As for Kostal's work, he said that the company continues to implement the plans despite the global health and economic crisis, announcing the creation of 250 new jobs next year, after employing 330 new people in 2020. Additionally, new, more sophisticated lines for Kostal's state-of-the-art products are planned to be launched globally.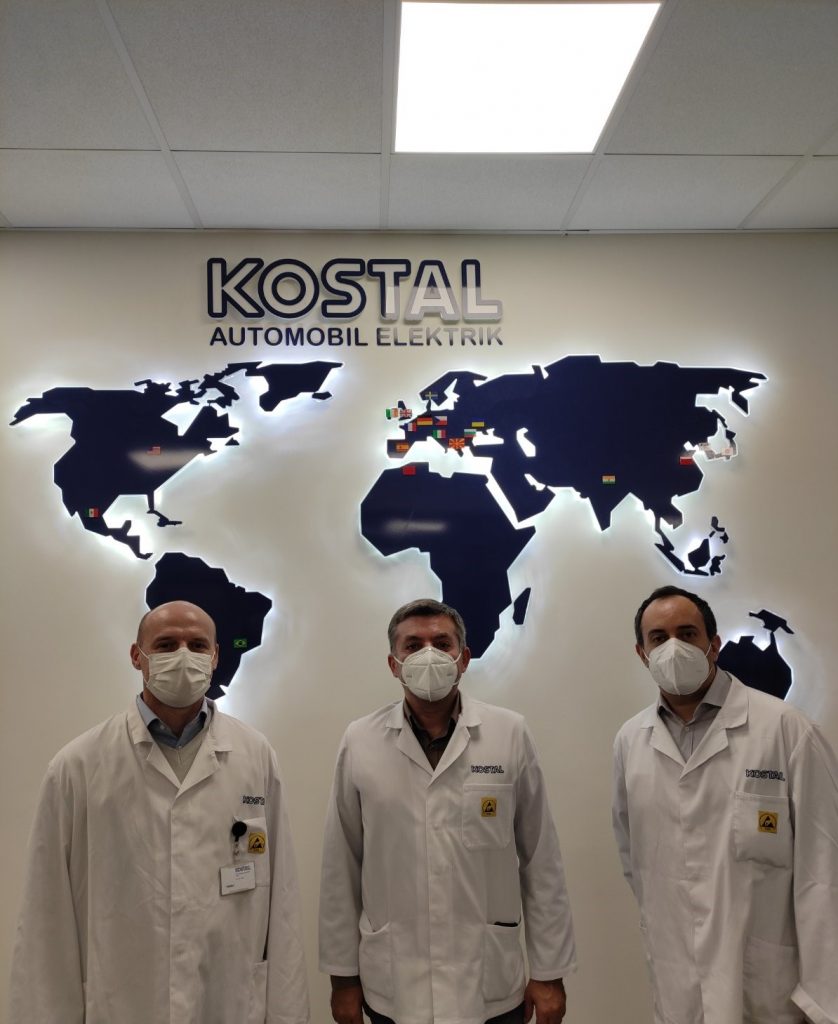 "We work for BMW, Mercedes, Volkswagen, Porsche, Audi, Tesla and Rolls Royce, and from next year we will work on projects for Jaguar and Land Rover, which means that over 80% of our customers are premium car manufacturers. The plan for 2021 is revenue growth of about 70% and annual exports of over 100 million euros "- said Mizo
More information about the company at the following link: https://www.kostal.com