The Director of the Agency for Foreign Investments and Export Promotion Dejan Pavleski, on 18th of December visited two companies – Texport and Cafe di Artisan, successful foreign direct investments and beneficiaries of financial support from the Government with a total investments of €4М in the last two years.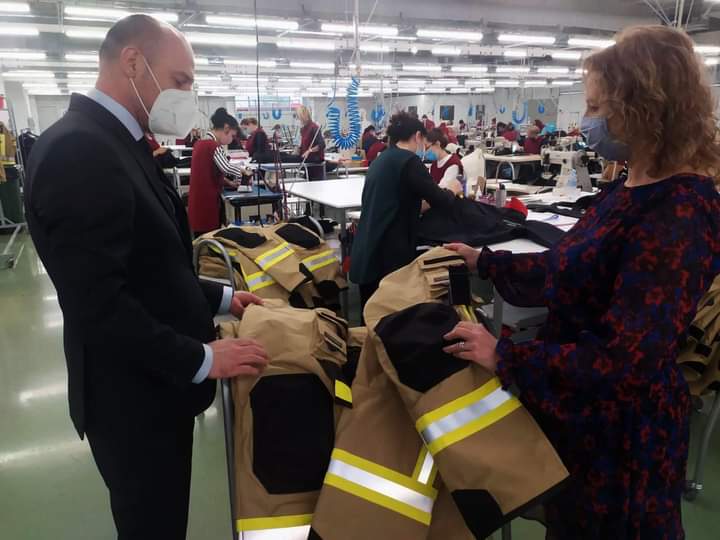 Тhe course of investment activities and plans for growth of the companies was discussed, as well as the promotion of cooperation aimed at connecting existing investors with domestic supliers.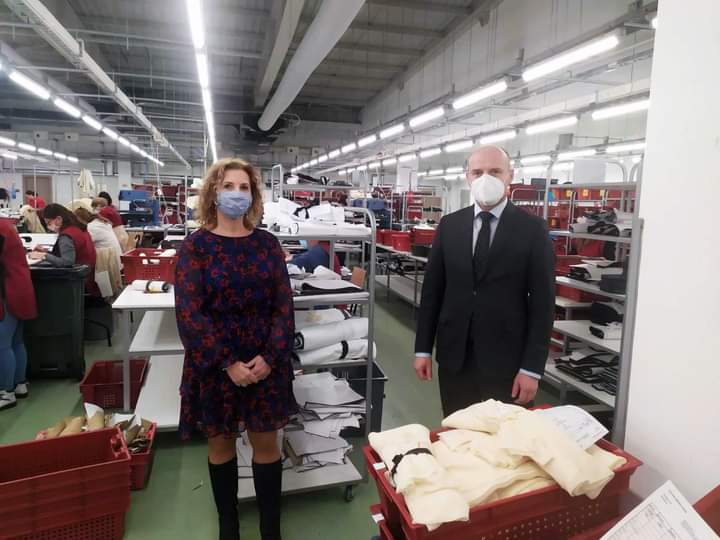 "Cooperation with investors after starting their business is very important to us because we understand the ever-changing business needs as an operation grows, and to that effect, we pledge to collaborate closely with the companies to facilitate that growth. These visits aim to determine the success, but also the problems and business requirements of the companies, and our Aftercare Department will continue to cater to their needs and resolve any issues that may ensue," said Director Pavleski.