The Director of the Agency for Foreign Investments and Export Promotion, Dejan Pavleski, on 16th December, visited three textile companies in the eastern region of the country as part of the agenda for ongoing support of the export oriented companies. As part of the visits, working meetings were also held with the management of the companies and Natasha Siveska – Executive Director of the Trade Textile Association – Textile Cluster.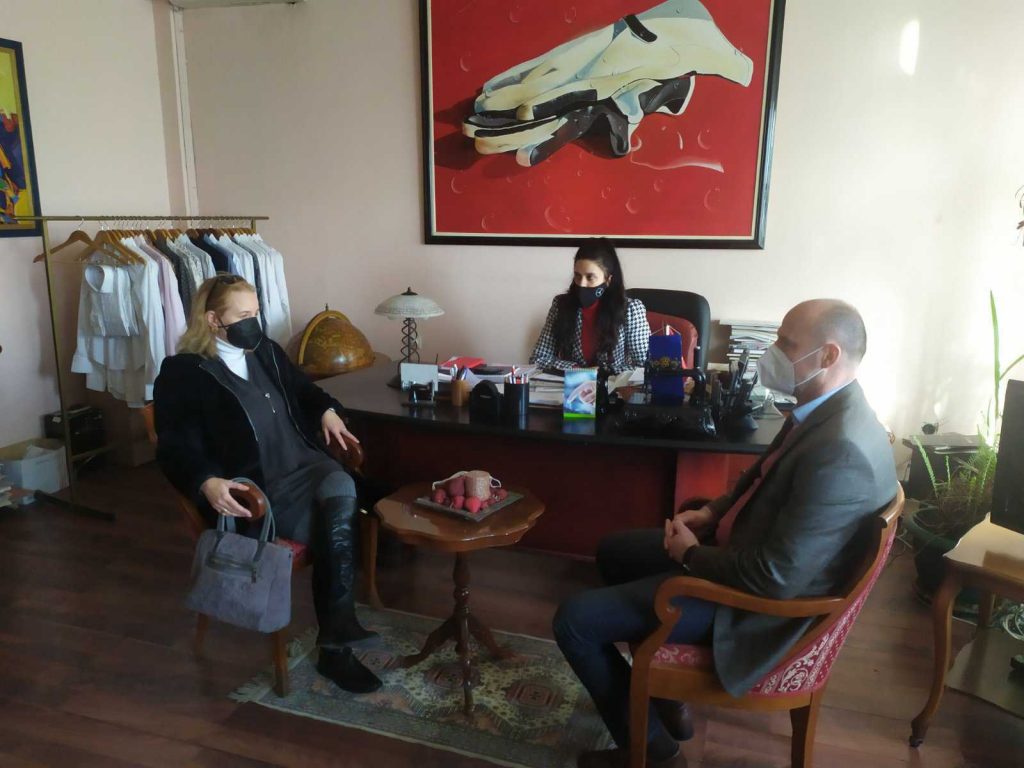 Visited companies, Albatros from Stip, as well as Daniteks and Metas from Kocani, with products mainly intended for export are present on the markets in Germany, Switzerland, Belgium, England, Sweden, USA and Canada In 2018 and 2019 with the support of the Agency they had the opportunity to successfully present themselves at the national stand at the Munich Fabric Industry Fair – Munich Fabric Start, organized by the Agency, the Textile Cluster and SIPPO.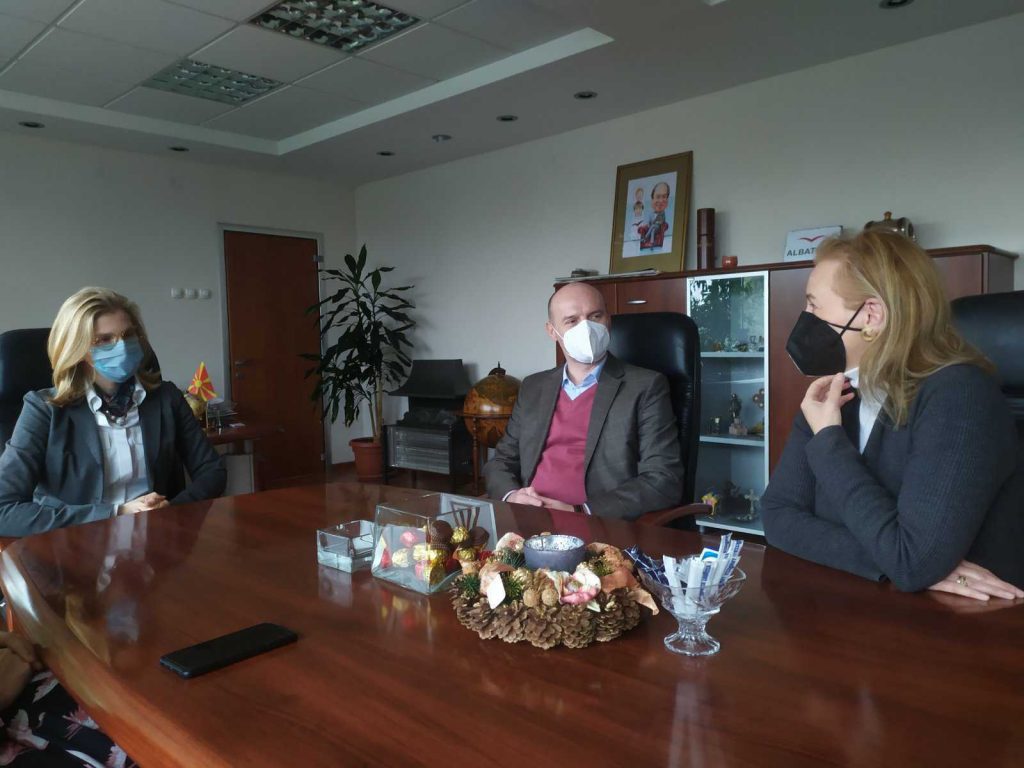 "As a result of the participation in the international fairs of the Macedonian companies, fully organized and supported by the Agency, the textile companies record an increase in exports. If our goal is to better the industry and the economy, we need to strengthen the export potential of domestic companies. This in turn means increasing their competitiveness and productivity as a result of investing in new technologies and know-how and good management practices. That is the only way we can ensure increase in their exports, strengthening of their brands and positioning in a number of foreign markets, and thus provide added value in the operations of the companies themselves. The positive trend and the active promotion of the export potentials of the domestic companies are our priority for 2021 as well," -said the Director of the Agency, Dejan Pavleski.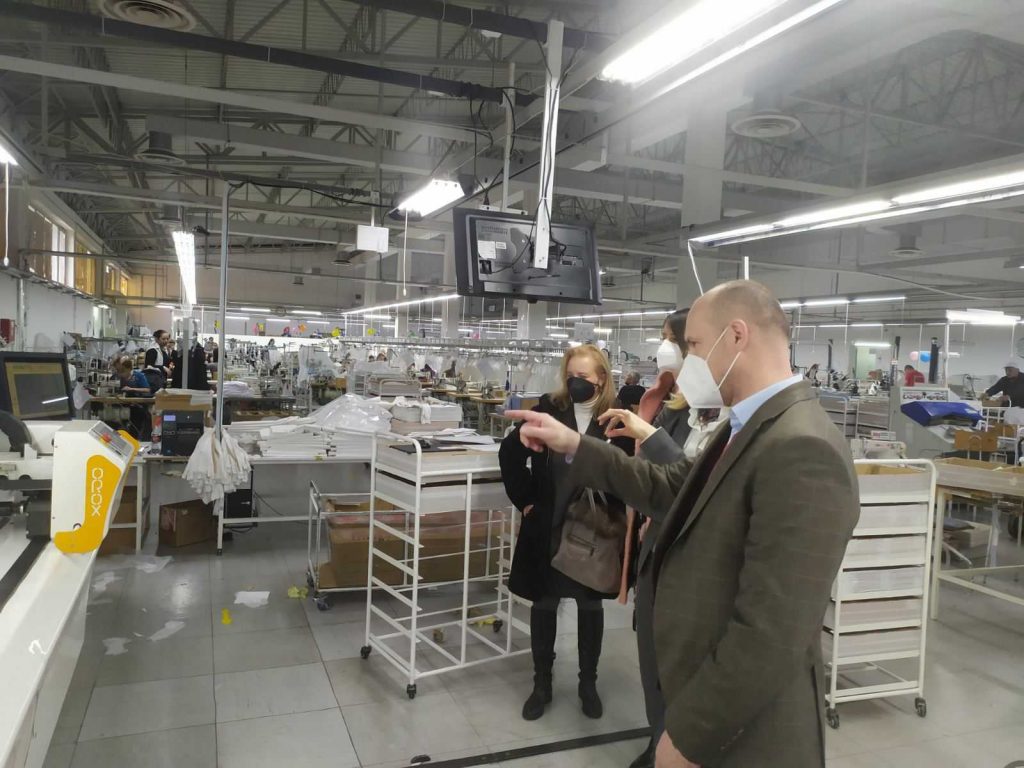 The textile and leather industries are leaders and have a high share in the GDP, employment and total exports of the country. The total export of these industries in 2019 amounted to about 570 million euros. About 13% of the total industrial production belongs to the textile industry, and the industry employs over 37,000 people.