An investment of €30M, with a salary up to €2,000 and 70 new jobs creation is the project of the South Korean company Almak and the US company Dura Automotive Systems, today marked the beginning of the joint investment in the Technological Industraial Development Zone Skopje 2.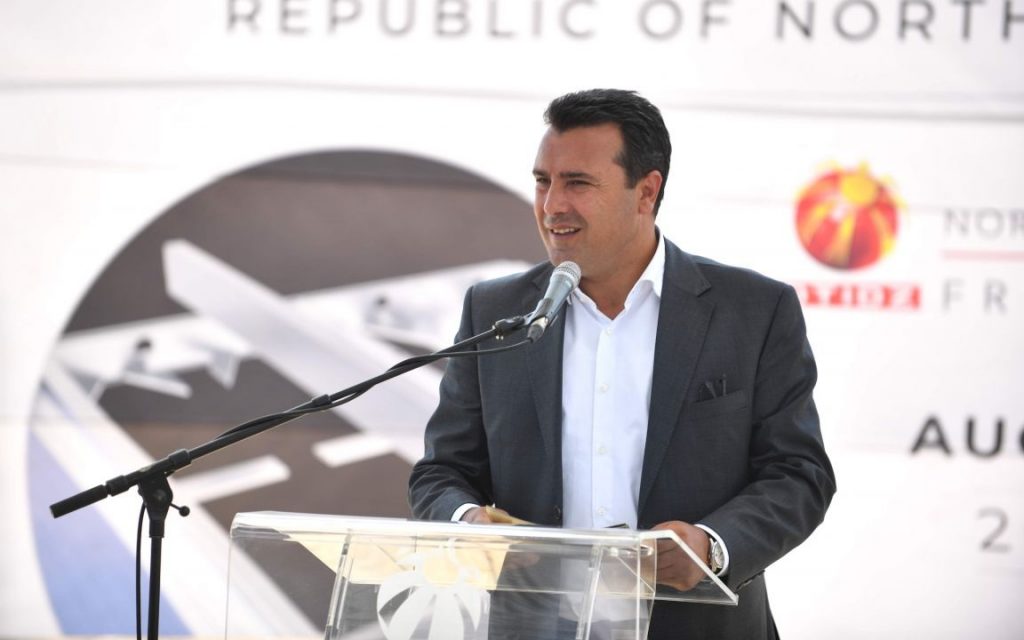 It is about the construction of a modern facility with an area of 80,000 square meters in which light profiles for the automotive industry will be produced. The start of production was announced for next year. They expect the opening of over 70 jobs, and announced that for the highly qualified staff they will set aside a gross salary up to 2000 euros.
"This is another confirmation of the good economic policies we are creating. We create a predictable business environment for investments, exports, well-paid jobs, and thus economic growth. Our efforts as a Government are to help and create a well-paid jobs and in that direction from this investment we expect the average gross salary to reach up to 2000 euros", stated Prime Minister, Zoran Zaev.
According to the Prime Minister Zaev, the average gross salary for the least skilled workers will be 889 euros or an average net salary of 580 euros.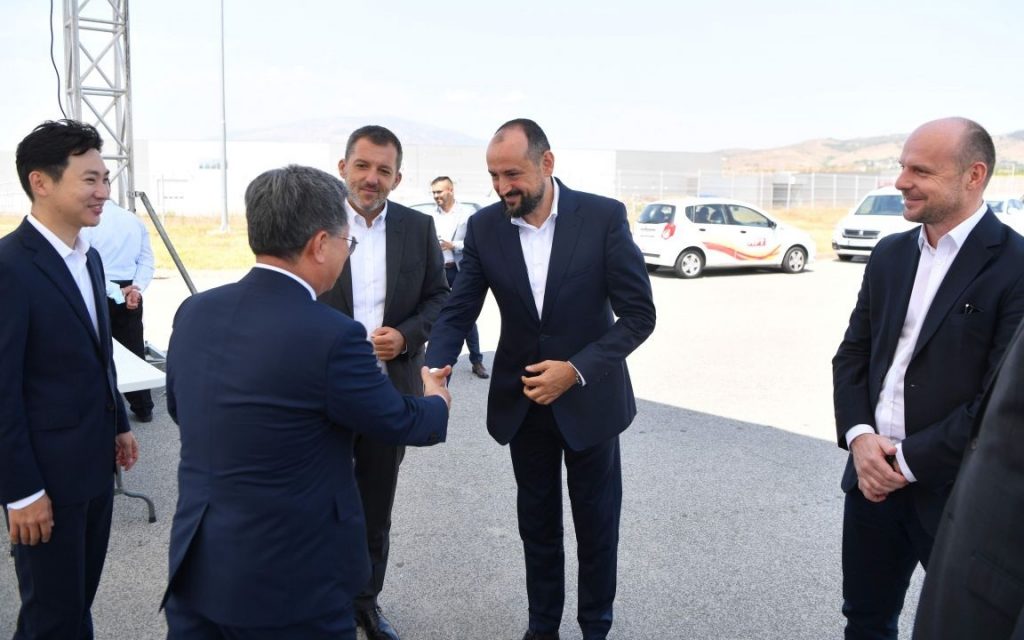 "We decided to build the first capacity in Skopje, after the research we did in many countries. Construction will be completed in 12 months with a modern design of 80,000 square meters", said Junpayo Park, president and CEO of the new joint venture company.
The South Korean company, according to its founder and director Soyun Park, uses green electricity in the production process and 100 % recycles waste in the production process.
This new partnership symbolizes not only business, but a fusion of two cultures, learning from each other and the opportunity to create a better world. "We will work on building a success story that we will all be proud of," said Park.

Starting from the beginning of 2021, the total volume of investments that are starting or are in the final stage of preparation is more than €120M, which are expected to create more than 2,000 jobs and generate additional exports of over of €2bn.
Read more bit.ly/37WE3ex