A new investment project worth 30 million euros for the construction of a modern facility for advanced production and assembly of technological components for the automotive industry.
The investment project was presented to the Prime Minister Zoran Zaev by the management of the globally renowned companies "Dura Automotive Systems" and "Almak"before tomorrow's official start of the investment activities in the TIDZ – Skopje 2.
The meeting was attended by the director of Invest North Macedonia Dejan Pavleski, as well as the director of TIDZ Jovan Despotovski.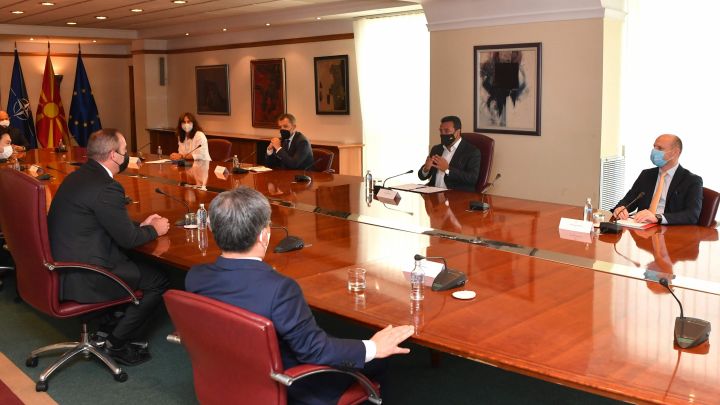 Prime Minister Zaev stressed the efforts to attract foreign investment in the country, which means the implementation of advanced technology and new well-paid employment, which will affect the overall economic growth.The start of production is planned for the next year.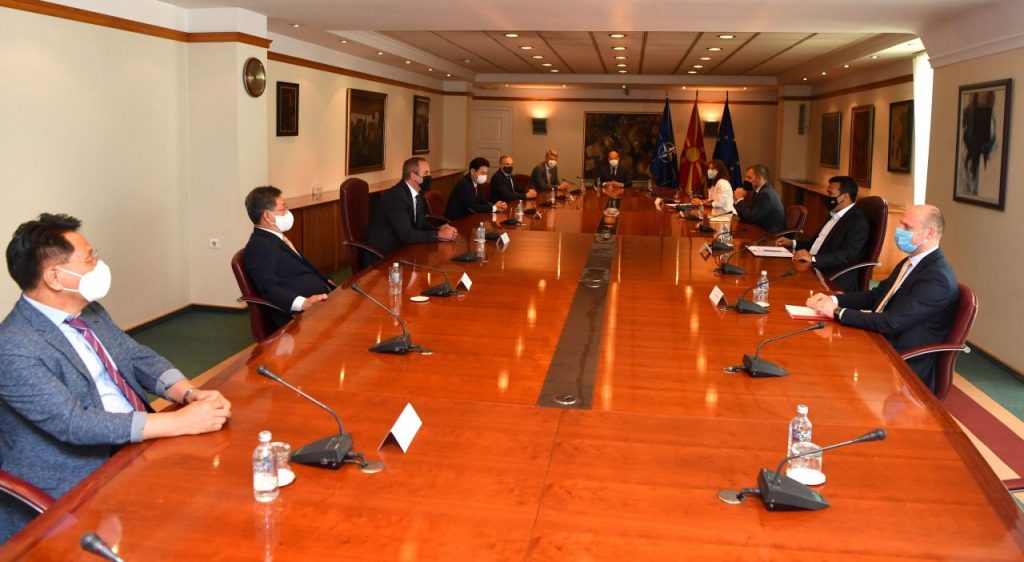 The South Korean company "Almak" with 70% will have the majority share in the joint investment project. The main reason for their decision to invest in North Macedonia, as pointed out by the management of the meeting, was the positive experience of their business partner "Dura Automotive Systems", who confirmed the excellent business climate in the country and the possibility of long-term planning and development of the joint project.
Read more:bit.ly/3iZRgKd