In the period from September 6th to 8th, together with representatives of several Macedonian companies, at the invitation of the Trade Mission of Poland, Invest North Macedonia takes part in the International Fair for Mining, Energy and Metallurgy.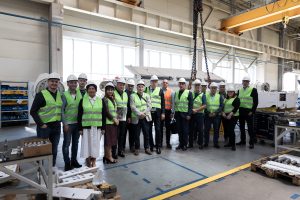 During the stay, companies from North Macedonia had the opportunity to meet and hold B2B meetings with Polish companies, as well as to express the possibility of cooperation in various fields, especially in machinery.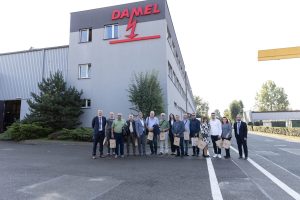 During the visit to Poland, representatives from the Agency held a meeting with the Smolensk Center for Entrepreneurship, where they exchanged experiences and proposals for further cooperation. In the future, Macedonian manufacturing companies from specific industries can expect to deepen their cooperation with other industries and to promote their export potential.