The Director of Invest North Macedonia Mr.Bekim Emini met with Director of Albanian Investment Development Agency (AIDA), Mr. Sokol Nano and Director of Kosovo Investment and Enterprise Agency (KIESA), Mr.Zef Dedaj.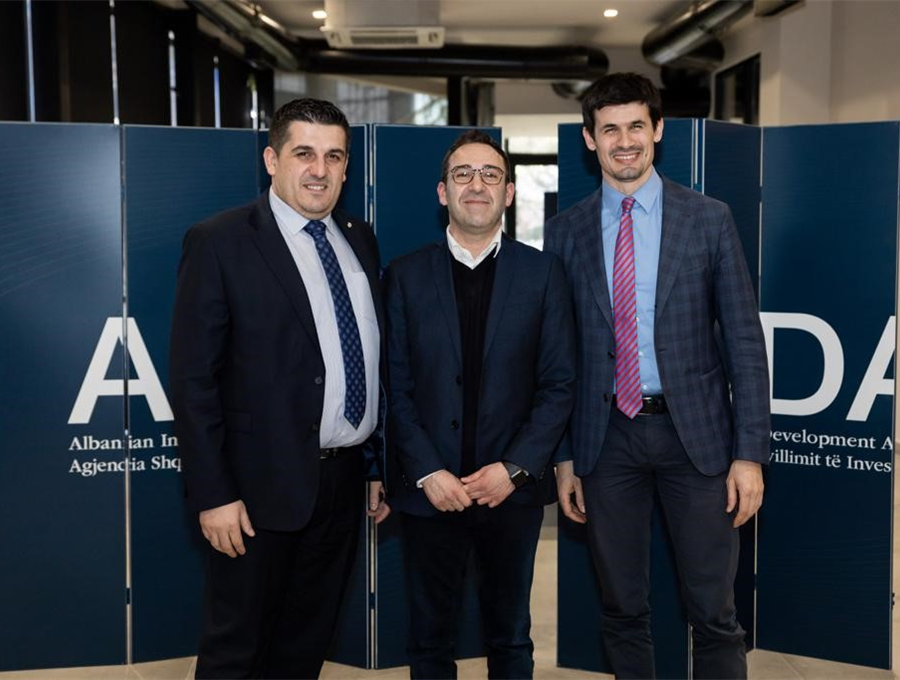 The meeting was held in the context of conceptual presentation and the promotion of inter-institutional cooperation.
During the meeting, the representatives discussed their differences and potential for collaboration.
At the meeting's conclusion, it was agreed to work on signing a future cooperation agreement.