Innovative eco-friendly sweeper using green technology promoted
The Director of Invest North Macedonia Dejan Pavleski, as part of the government economic team, led by the Prime Minister Zoran Zaev, attended the promotion of the new hydrogen fuel cell sweeper 100% powered by hydrogen GM 500 H2. The revolutionary ecological innovation produced under the brand "Green Machines", owned by "Brako", Veles.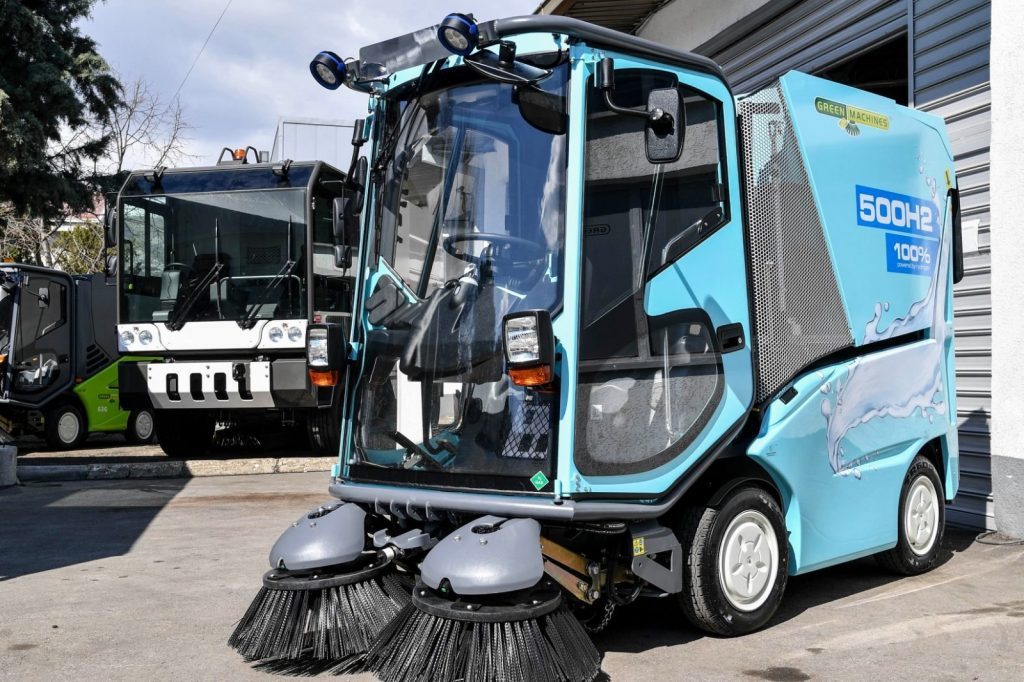 In addition, the company is investing €8M in new production facilities, which is a significant step in a global pandemic. As part of the new investment cycle, the company has invested in advanced CNC control technology, a new plant for complete environmentally friendly galvanizing, new line production equipment, and a new canteen for employees. Despite the crisis, the company increased the number of employees and now are more than 600 people.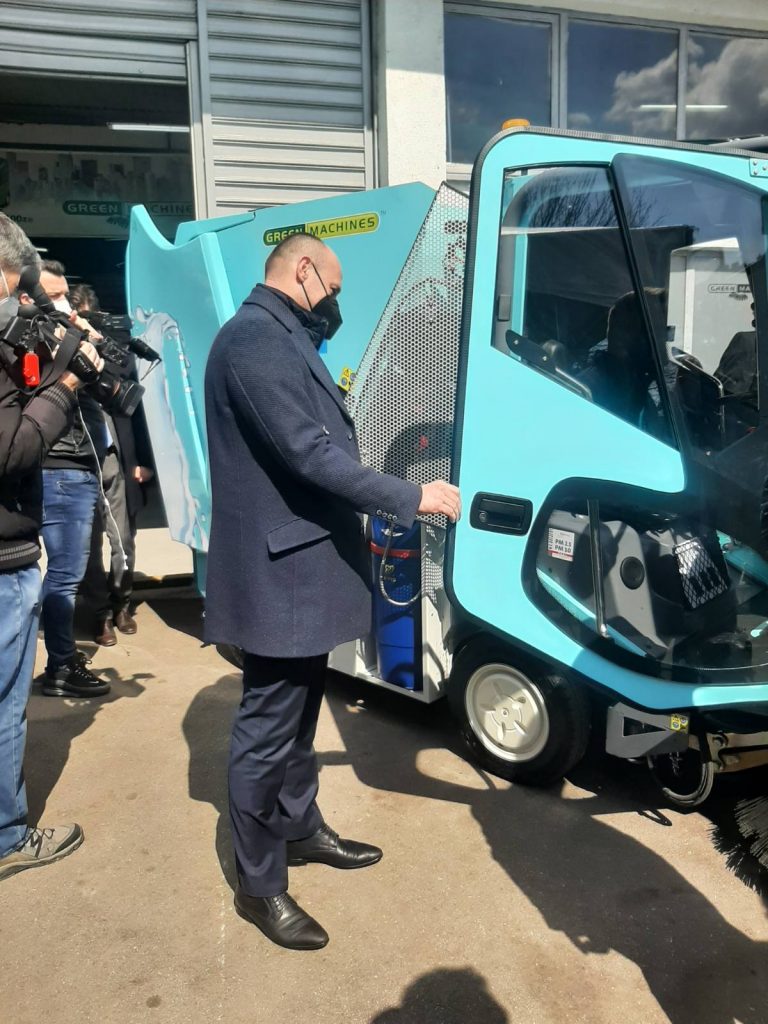 The company is among the most technologically advanced in the country and with 95% of the production intended for export to over 30 countries worldwide.