"In 2018, 2019, 2020 the total worth of FDi is US$1.35 bn and more than US$ 5M compared to 2013 to 2017", this is a crucial indicator of the attractiveness that our country offers to foreign investors.It also shows the stability, security and certainty for doing business in the country, stated Pavleski – an interview with Локално.мк
"Last year, despite of the global Covid crisis and recession, the level of FDI reach $233M is better than 2017 by 17%. In conditions of global reduction of FDI, we had an increase in the past years, and also in time of Covid pandemic crisis, we achieved a smaller decrease than the world average rate" pointed out Pavleski.
"There is a great potential for cooperation between local companies and foreign investors.In addition to growing the economy, it also leads to development in the application of new technologies, knowledge and standards, and it also stimulates entrepreneurship by opening opportunities for new products and services", stated Dejan Pavleski.
Out of 40 companies – potential investors we are talking to, ten are the most interested for investing in the country. These are companies from UK, Belgium, Netherlands, USA and other countries mostly from the automotive industry and IT sector.
In the next period, I expect realization of several investments with the total worth of more than €100M and create several thousand new jobs, stated Pavleski.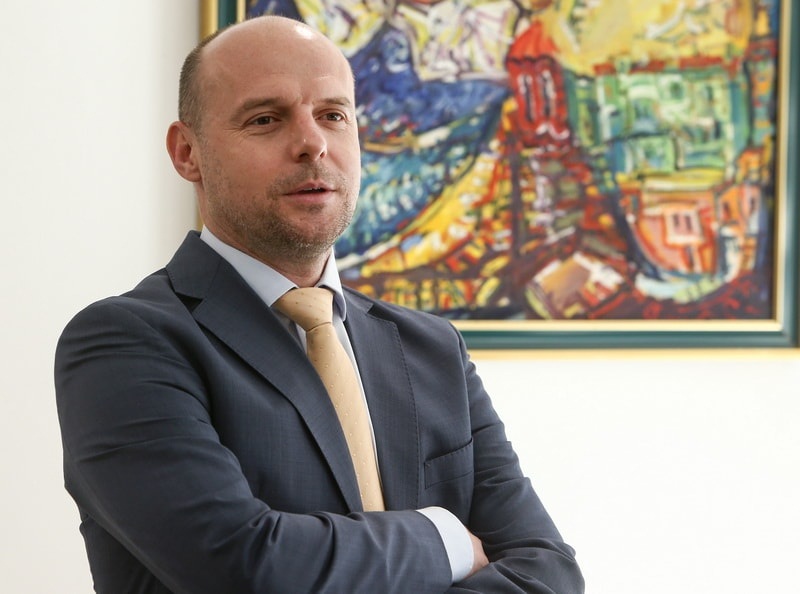 For more information please visit:https://bit.ly/2Wqlwot