The German pharmaceutical company Gerresheimer officially marked the beginning of its investment, a new factory for production of specialized products of medical glass and plastic, located in TIDZ Skopje.
The total investment worth is €25M, and will create 400 new jobs, but also with plans for further expansion.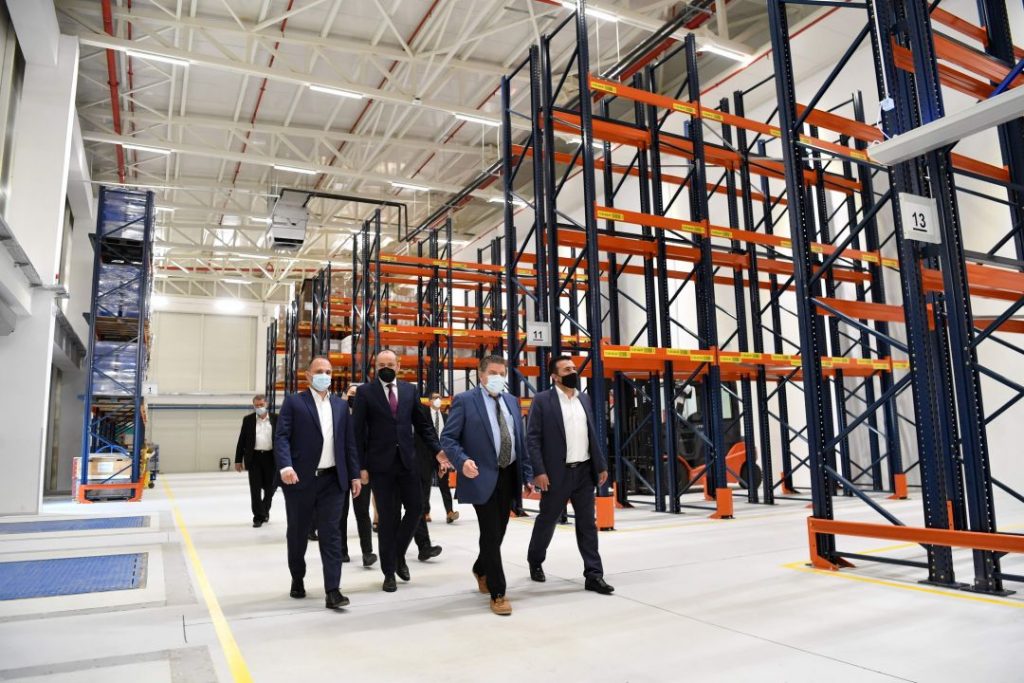 This is the first factory of the German company in Southeast Europe, and our country has been selected as a favorable business destination in competition with the neighboring countries. Gerresheimer started its first investment cycle in 2019 and is expected to end by 2024.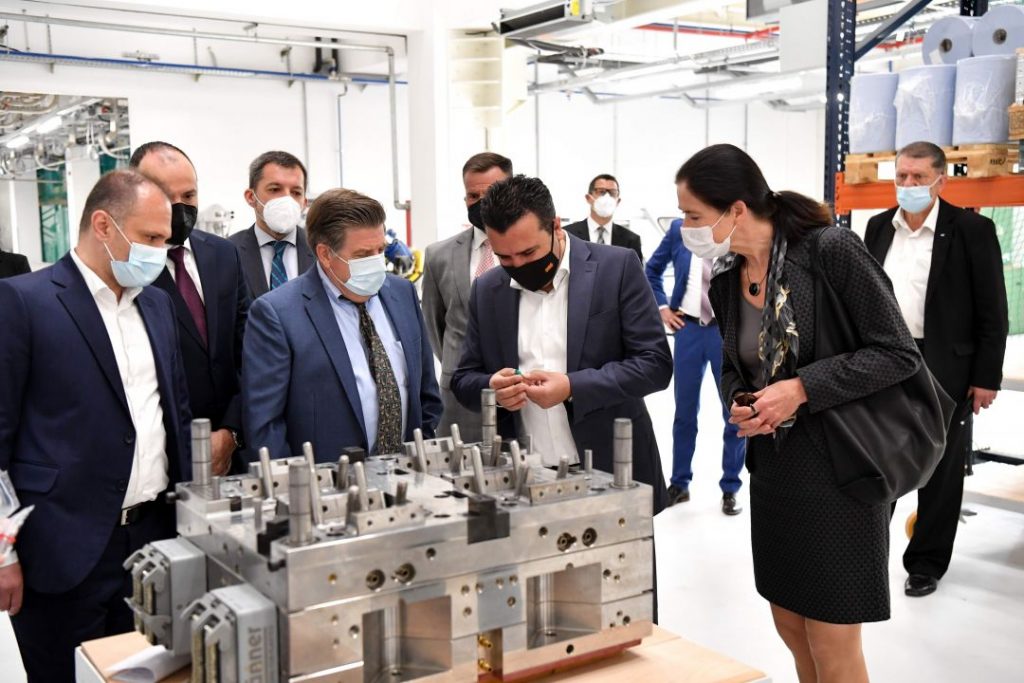 As a result of the good business climate in the country and the support of the Government, the company Gerresheimer announced a second investment cycle for the production of glass syringes for medical purposes.